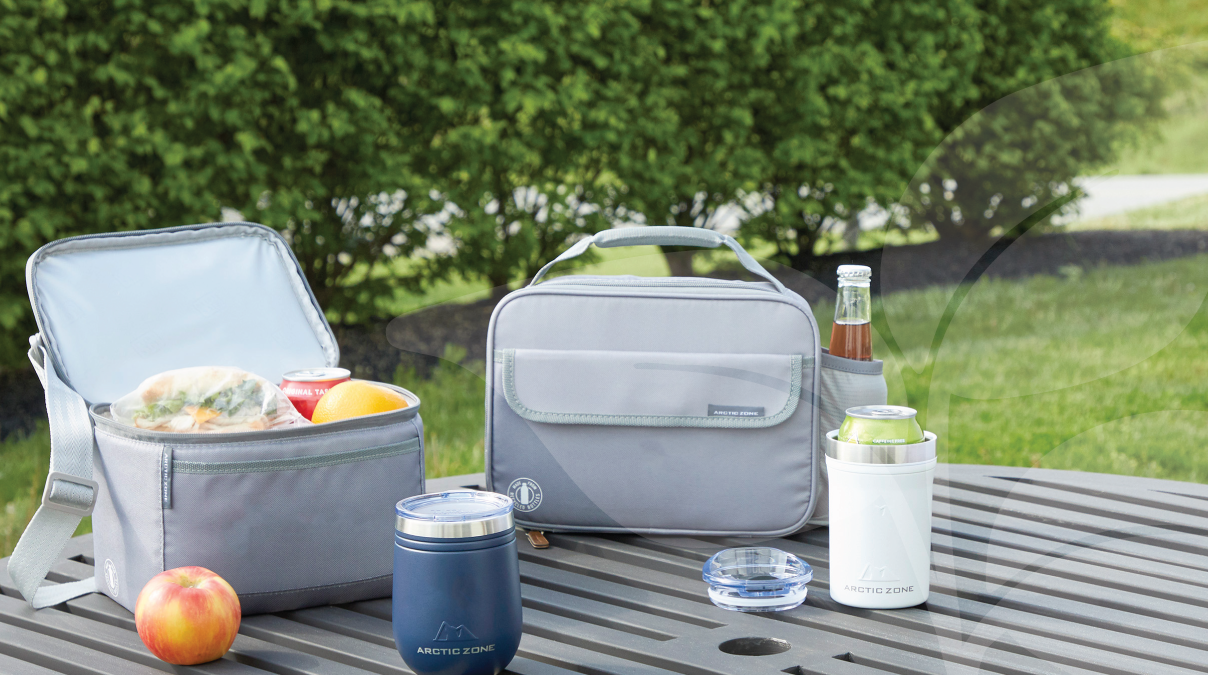 Leaders in Eco and Socially Responsible Products
Leaders in Eco and Socially Responsible Products
Image Source is the leader in educating and providing eco and socially responsible product options to our clients. Our THRIVE program helps educate our customers about merchandise with meaning. Eco-conscious is more than just products, it is teams giving back and using sustainable processes. Between finding innovative and planet friendly manufacturing processes, supporting local and taking care of our communities Thrive Sustainable Merch is more than just products made of recycled materials.
Save the Planet, Your Budget and Your Timeline with the Best Merch 24/7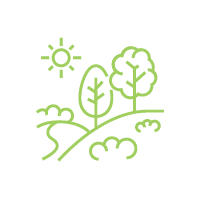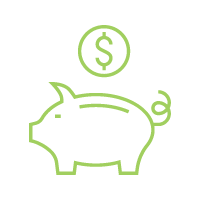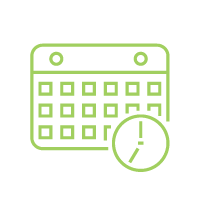 The Thrive Shop was born out of a need to get sustainable solutions into our clients hands 24/7. We know not everyone works the traditional 9 to 5. We also know sometimes, it's just easier to go online, search through our curated catalog of quality sustainable products, upload your logo, enter in your credit card information & ship to address and then move on with your day.
Out of This World Customer Service
We're still the same Image Source that you love. Our online Thrive Shop comes with your personal account team guiding the process and protecting your brand the whole way. If you would rather not make purchases online, your personalized sales team is ready and waiting for you. Same great service, just now with the added feature and convenience of online shopping.
Want to Learn More About Our THRIVE Program?
Visit the Sustainability page on our website to learn more about sustainable merch. What we are doing to create a more eco-conscious industry. And what you can do to make your company make a positive difference for your teams, customers and our communities through sustainable solutions.
Image Source Sustainability